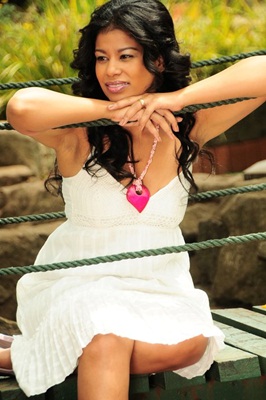 By ChicaMod Editor
Judging by Twitter trending topics and Facebook status updates in Kenya, Julie Gichuru certainly has the nation grind to a halt each evening as she steps inside the television set to read the news. Immediately, the boys begin to discuss her sensuality, and the girls to discuss her fashion and style.
Julie hosts the weekly news show Sunday Live with Julie Gichuru, with a popular segment known as Who Owns Kenya. In this segment, she unmasks the moguls behind enterprises and corporations. This segment has seen her rub some big wigs the wrong way, but she reiterates that the truth must be told.
Julie is the true definition of beauty; something that radiates from within, something that brims over brains and character. Julie got her law degree from Cardiff Law School, before studying for an MBA at Cardiff Business School. She has over a decade's experience in broadcast, print and new media.
When Julie is not gracing your television screens and playing hard ball with the politicians, she is traversing the country, giving motivational talks to young people. She is a fellow at the Africa Leadership Initiative- Aspen Global Leadership Network. She was the first African woman to receive the Martin Luther King Salute to Greatness Award; Order of the Golden Warrior.
Recently, Forbes Magazine listed Julie Gichuru as one of the top 20 African Power Women. These are women under 45 who wield enormous influence in African Business, technology, policy and media.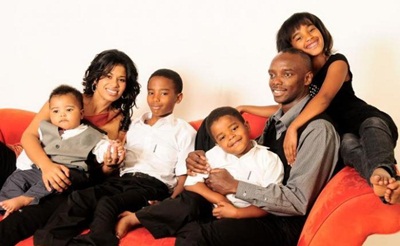 Julie Gichuru at work
Photo Credits:2die4trends.com
Fashion Julie Gichuru, sunday live with Julie Gichuru, who owns Kenya