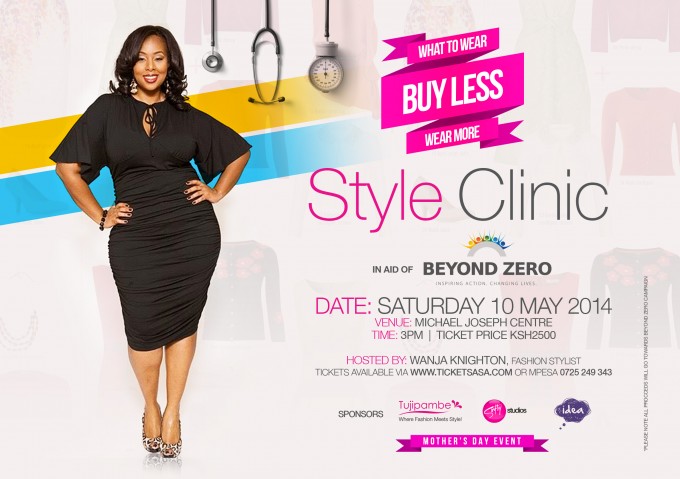 This past Mother's Day, Kenyan women were given a proper treat. A Style Clinic facilitated by stylist Wanja Knighton and organized by the Beyond Zero Foundation was held at The Michael Joseph Safaricom Centre.
The Style Clinic included a swap, sizzle and share session with the women required to carry 3 items from their closets. Stylist Wanja Knighton gave tips on 29 interchangeable pieces that can make up a capsule wardrobe.
The Style Clinic aimed to raise Kshs 500, 000 through ticket sales and donations for The Beyond Zero Campaign. Deacons Kenya managed to donate Kshs 100, 000.
The Beyond Zero Campaign was started by Kenyan first lady Mrs. Margaret Kenyatta to help disadvantaged women and children through boosting medical services. It focuses on maternal health, neonatal mortality and factors related to HIV/AIDS.
This isn't Beyond Zero's first campaign. First Lady Kenyatta ran this year's London Marathon and a marathon in Nairobi to raise finances.
In a bid to buy mobile medical clinics, the campaign has also partnered with supermodel Naomi Campbell to organize a beauty pageant that will be held later this year.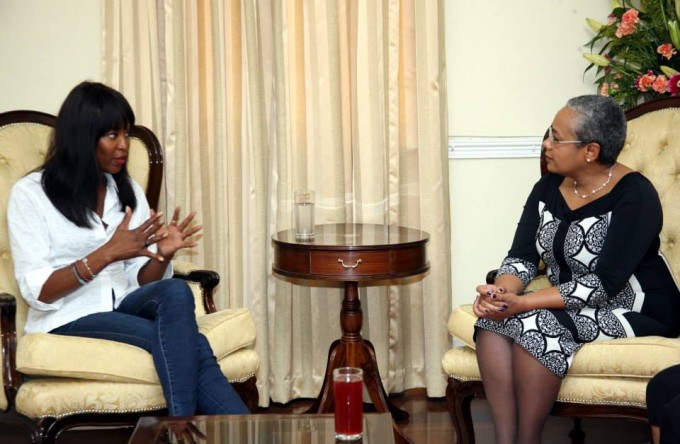 Fashion STYLE Beyond Zero Campaign, Kenya first lady, Kenyan women and children's Health, Margaret Kenyatta, Michael Joseph Safaricom Center, Mobile health Unit, Mothers Day, Nairobi, Naomi Campbell, Wanja Knighton, What to wear Style Clinic