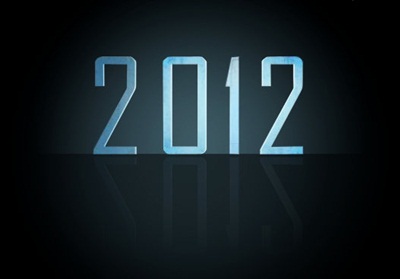 By ChicaMod.com
As year 2011 comes to a close we reflect on our most popular stories of the year. See for yourself what the buzz is all about!
We are gearing and working towards bringing you even more exciting happenings – bigger and better for you!
Wishing you a prosperous 2012!!!
Thank you all for your support
Here are the links to our most popular stories.
Obititi – The Bead Phenomenon
Style Star – RoseMary Kokuhilwa
Caroline Mutoko – Bundle of Joy
About James
James is a writer at Chicamod. James, a graduate with a major in Social Administration and minor in Psychology is an avid writer and pop culture enthusiast. When he is not writing or scouring the net for the latest news, you will find him next to his radio listening and analyzing his favorite local programs – his preferred being music .